Setelah di Six Invitational 2019 kalah dari G2 Esports, akhirnya Team Empire dapat menebus itu. Map Coastline yang pada saat itu adalah map terlama dengan skor 10-12 untuk G2 Esports dapat ditebus dengan di Final Raleigh Majors ini dengan skor 7-3 di map Coastline untuk Team Empire.
Selama Turnamen Raleigh Majors digelar, G2 Esports memiliki statistik yang sangat bagus karena mereka tidak pernah kalah satu map oleh tim lain. Berbeda dengan G2 Esports, Team Empire mengalami kesulitan di perempat final sampai semi final. Bahkan Team Empire juga sempat kalah satu map saat melawan G2 Esports.
Sheppard dari Team Empire menjadi MVP pada pertandingan Final ini dengan perolehan rating 1.33.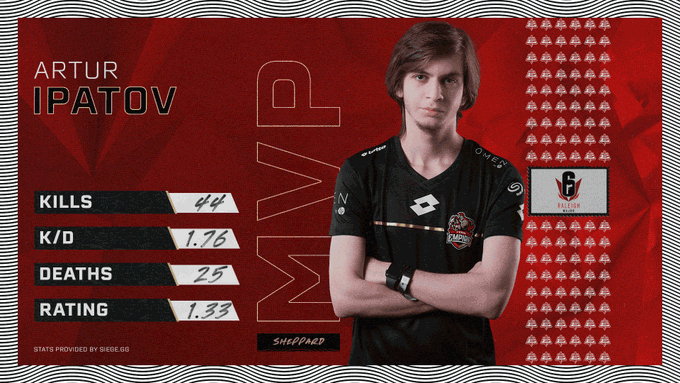 "One thing that we changed when we are at Invitational we were afraid of them, now we weren't afraid of them." – Karzheka, In Game Leader dari Team Empire.
Pada akhirnya, impian Team Empire sejak Final Pro League season 9 tercapai. Mereka dapat mengakhiri teror dari G2 Esports yang selama setahun belum pernah kalah dalam Turnamen Majors. G2 Esports, Your reign is over. The Empire Has Risen.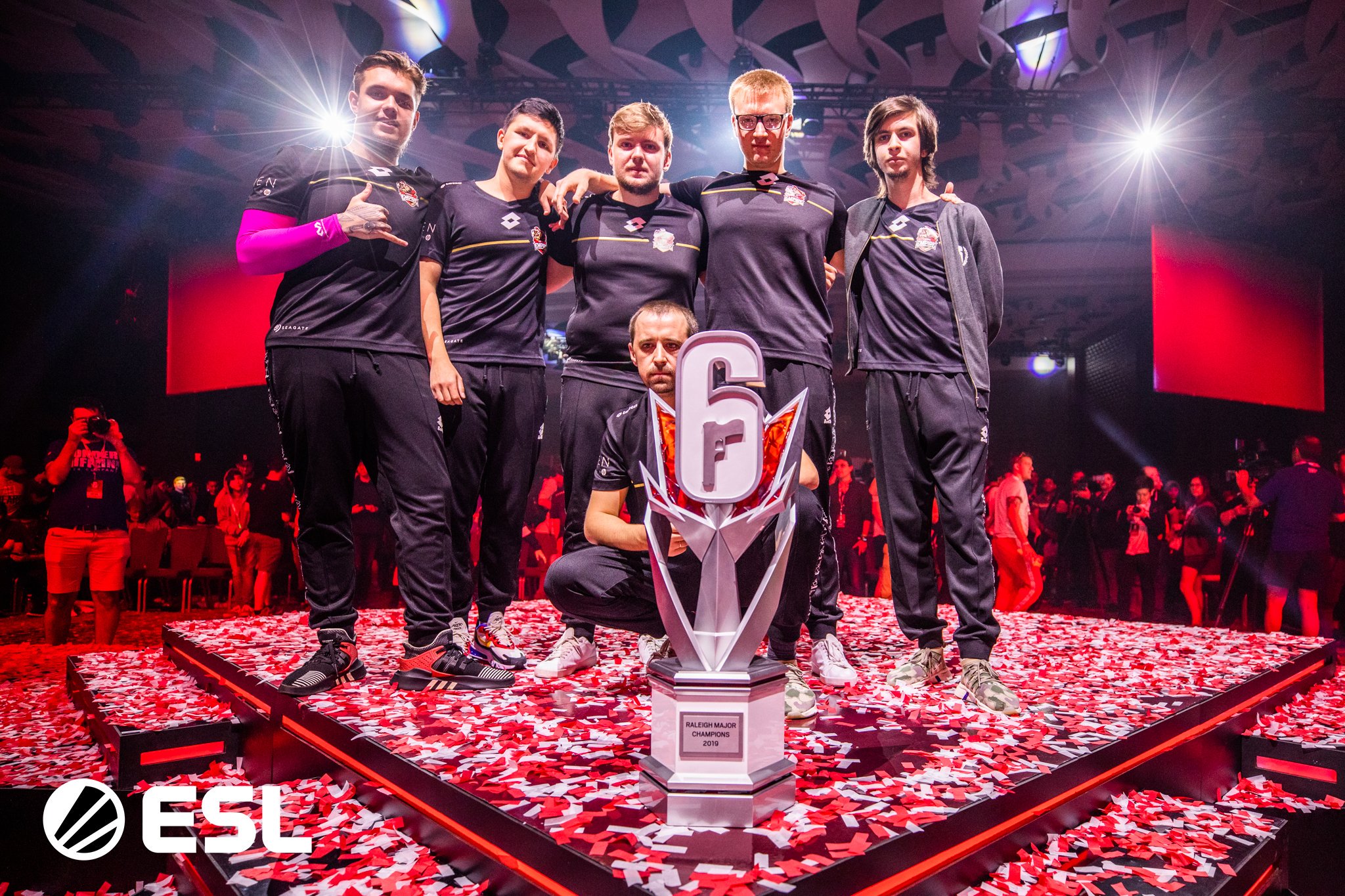 Congratulation to Team Empire, Good Game for G2 Esports.
Related posts